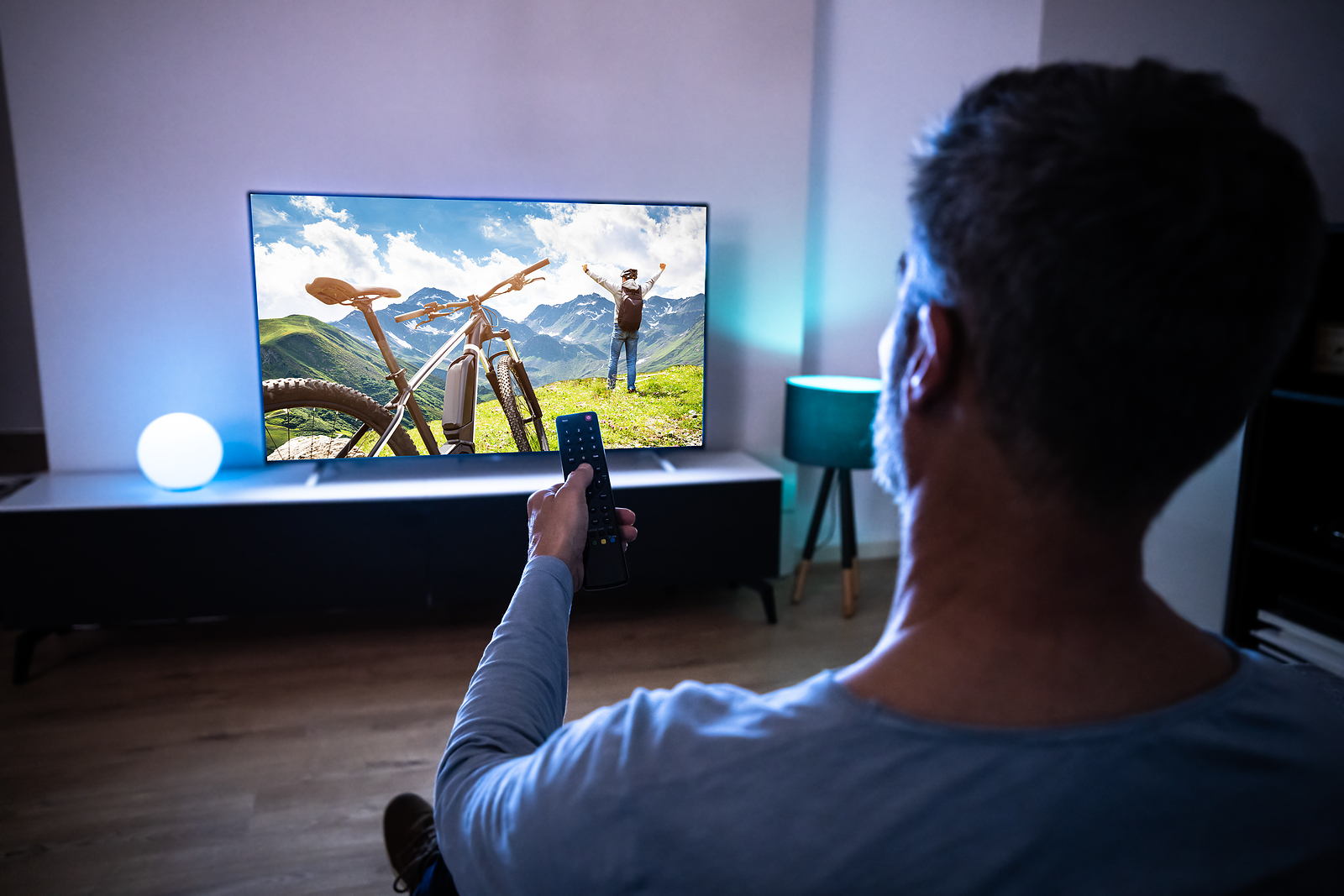 Warsaw Stock Exchange leverages technological know-how to create advertising trading platform
The Warsaw Stock Exchange embarks on advertising.
Advertising may not immediately appear as a natural progression for a stock exchange, although the largest stock exchange in Central and Eastern Europe, the Warsaw Stock Exchange (GPW).
---
---
But it is precisely in the area of ​​advertising that the GPW board of directors decided to continue its policy of diversifying its activities and, in October, announced its intention to develop a dynamic ad insertion application ( DAI) which he called TeO, which will offer broadcasters the possibility of offering the type of tailor-made advertising. and personalized advertisements that have been common on the Internet for several years.
GPW claims that the TeO concept is the result of over a year of market research and has pledged to spend more than 33.3 million zloty (7.23 million euros) for the development of the idea over the next two years, including a grant of PLN 13.34 million from the Polish National Research and Development Center.
Buy and sell
TeO will use cutting-edge technology (including machine learning and neural networks) to ensure high-precision profiling and system operation with minimal delay, enabling the purchase and display of advertisements in near time. real. GPW will take a small fee for each transaction.
Viewers will see ads based solely on their profile, which means targeted marketing campaigns can be deployed more effectively across all platforms, including linear TV.
For GPW CEO Marek Dietl, far from being an irrelevant tangent to the daily activities of the stock market, TeO is in fact a continuation of what it has always done: bringing buyers and sellers together.
"GPW has 30 years of experience in creating and developing trading platforms that effectively connect buyers and sellers," says Dietl, who adds that it is also a good way to leverage and showcase technological know-how. by GPW.
"We have the means and the technology to securely execute and clear transactions, and we ensure the highest level of data security. With TeO, we want to provide all players in the media market with an independent and modern technological solution. The project will be dedicated to the entire media market, including broadcasters, operators and advertisers.
Credibility
In addition, GPW is likely to bring credibility to a project that would otherwise have been viewed with suspicion by the advertising industry and viewers, according to Witold Kołodziejski, chairman of the National Broadcasting Council of Poland.
"The project is going to need a code of good practice," he says. "GPW is an important factor in ensuring that this happens. It is an organization with indisputable credibility and independence, which guarantees the transparency and security of the systems of buying, selling, clearing and auditing.
The exchange also already has the support of TV service operators and is in talks with other broadcasters ahead of tests it wants to start in just 12 months, with a view to having the system fully operational within two years. .
"Operators will play an important role as they will be able to provide their set-top boxes to the DAI platform," says Marcin Grabowski of GPW, who oversees the development of TeO. "Of course, we will also be working very closely with advertisers; we want them to be involved from the early stages of testing.
The Polish television advertising market is currently estimated at around 4.4 billion zlotys per year. According to what the GPW calls "conservative" estimates, the potential for TeO and dynamic advertising insertion represents an additional 660 million zlotys per year.
---
Unlike many news and information platforms, Emerging europe is free to read, and always will be. There is no paywall here. We are independent, we are not affiliated with or represent any political party or business organization. We want the best for emerging Europe, no more and no less. Your support will help us continue to spread awareness of this incredible region.
You can contribute here. Thank you.