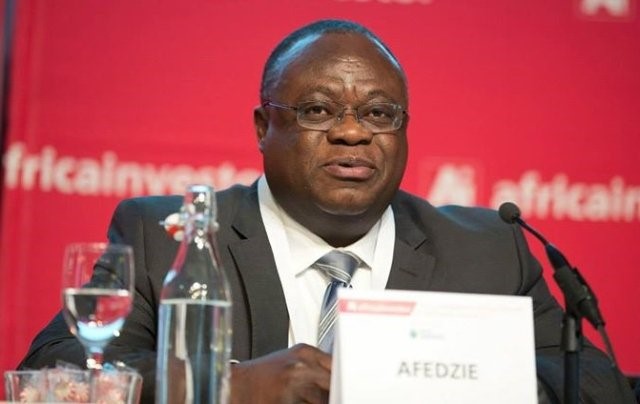 GSE now 2nd best performing stock exchange in Africa; The Lusaka Stock Exchange is 1st
The Ghana Stock Exchange, which topped the African Stock Exchange League as the best performing market in the first half of this year in dollar terms, was beaten to number one by the Lusaka Stock Exchange in the first nine months of This year.
The impressive performance of the Zambian kwacha against the dollar was the key factor that pushed the Accra Stock Exchange to rise to second position.
In local currency, the Accra Stock Exchange was the best performing market on the African continent.
But the 1.78% depreciation of the cedi against the dollar and the 27 percentage point gain of the Zambian currency against the dollar pushed the GSE to second position.
While the GSE recorded a gain of around 44.55% in dollar terms for investors at the end of September 2021, the Lusaka Stock Exchange recorded 58%.
The 44% return to investors, however, was better than the 36% achieved in the first half of this year.
At the end of the third quarter of 2021, the market capitalization was 64.2 billion euros.
Until July 2021, the market was the number one on the African continent in terms of dollar performance. Indeed, the relatively stable performance of the cedi has prompted many investors to invest in the equity market.
According to the trading results, 15 stocks in the main market and in the SME market recorded market value gains, while six stocks recorded losses.
The best performing stock was Fanmilk, followed by Société Générale and MTN Ghana. However, the worst performing stock was Cocoa Processing Company, which sells for GHp2 per share. On the continent, the worst performing market is the Nigerian Stock Exchange with an annual return of -7.60%.
| | | |
| --- | --- | --- |
| COUNTRY | STOCK EXCHANGE | TO RECOVER |
| Zambia Ghana | LUSE ASI GSE-CI | 58.98 44.55% |
| Malawi | MASI | 21.24% |
| Ivory Coast | CI BVRM | 20.53% |
| Uganda | USE UPS | 16.69% |
| Kenya | NSE ASI | 15.82% |
| Morocco | MASI | 15.32% |
| Namibia | NSX 01 | 12.96% |