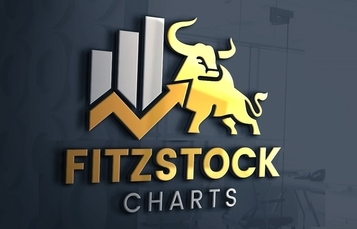 Fitzstock Charts, a leading stock trading service, earns industry accolades for expert stock chart analysis
Popular stock charting and trading service Fitzstock Charts has proven its worth time and time again with outstanding results. This proprietary equity trading methodology implements rules of engagement based on market trends. Fitzstock Charts provides traders with calculated entries and defined risk on each trade using technical analysis. Additionally, this global stock trading service incorporates historical chart pattern comparisons to give all subscribers a competitive trading edge.
Founded in 2013 by David Patrick, this elite trading service has helped traders around the world learn its high probability trading system. The Premium service provides trading strategies for stocks, futures and options for day trading and swing trading. David has over 25 years of experience trading stocks, futures, spreads and options. Prior to laying the foundation for Fitzstock Charts, he was a senior trader at a distinguished hedge fund in Rocky River, Ohio. Shortly after, he went on his own to become a very successful freelance trader in 2008.
In February 2021, Mr. Samer Chaar, a Fitzstock Charts subscriber, donated $20,000 to Twisted Pink, from his trading profits with the service. This donation was in honor of David's sister, Suzanne Patrick, who has been battling breast cancer since 2018. Twisted Pink is an organization dedicated to the fight against metastatic breast cancer and offers hope and connection to people living with the disease. breast cancer.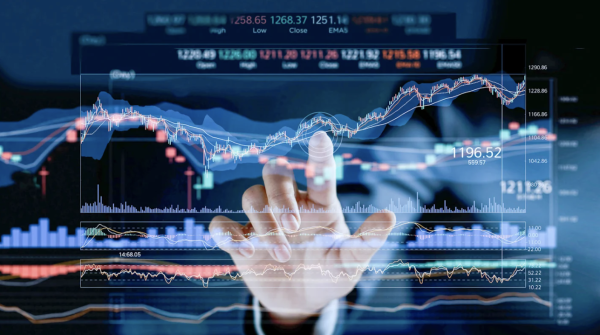 "We have consistently outperformed the stock market with over 1,500 trades that have doubled our suggested entry, while some trades have returned over 600% profit. In 2021, we doubled over 200 deals against our daily focus list, with an 88% success rate. Fitzstock Charts educates traders around the world on market trend-based rules of engagement with over 25 years of experience trading stocks, options and futures," says David Patrick.
Fitzstock Charts offers a 10-day free trial to all new traders willing to join.
Video link: https://www.youtube.com/watch?v=-yH6PKJa6tU
For more information, use the media touchpoints below.
Media Contact
Company Name: Fitzstock Graphics, LLC
Contact: David Patrick
E-mail: Send an email
Town: Cleveland
State: Ohio
The country: United States
Website: https://fitzstock.com/