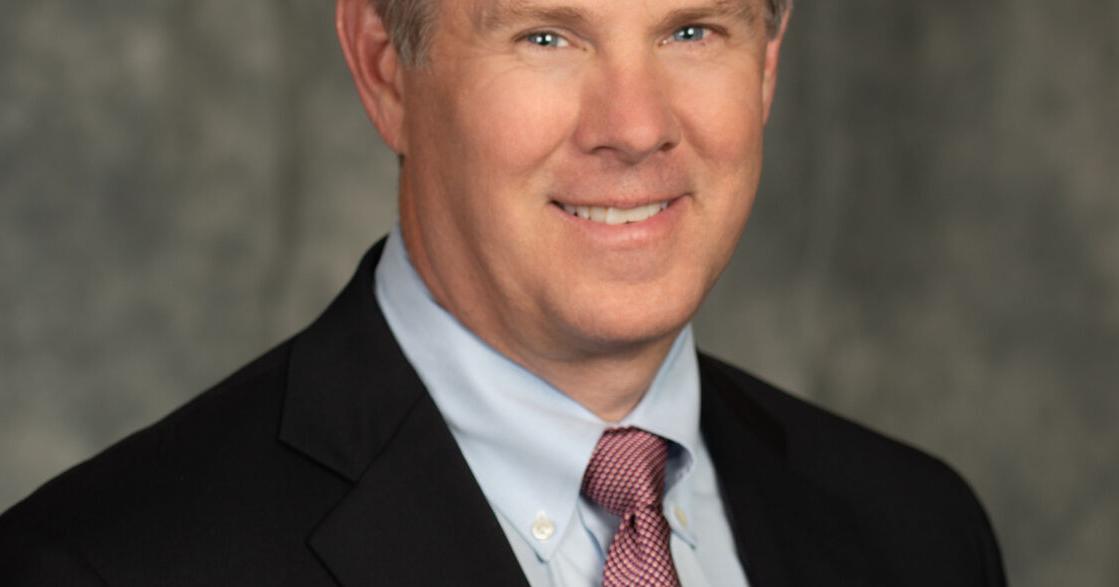 Financial Focus: The Midterm Election Years and the Stock Market | Company
When the markets are down, many people will look for glimmers of hope that things may improve or recover soon. While predicting a reversal is always risky, a glimmer of hope may lie in examining how markets have performed over the four years of the US presidential administration.
According to data from Ned Davis' research, the median annualized returns (based on the Dow Jones) for each presidential year in office from 1900 to 2021 are:
Year 1: 12.7%
Year 2: 3.1% (midyear)
Year 3: 14.8% (pre-election year)
Year 4: 7.4% (the year of the elections)
Ned Davis Research also ran the numbers a second time, from 1948 to 2021, using the S&P 500 and a predecessor index. The S&P 500 is a broader index for the entire US stock market than the Dow, but it has a shorter history, but the trend is similar.
Year 1: 12.9%
Year 2: 6.2%
Year 3: 16.7%
Year 4: 7.3%
There could be many explanations for this trend, but the one I prefer to rely on is that the stock market generally doesn't like uncertainty – and election years create uncertainty. Regardless of your political views, I believe some of that uncertainty is removed after an election.
Additionally, according to Bloomberg, since 1961, the average return of the S&P 500 in the 12 months preceding a midterm election (November 1-October 31) has been 0.3%. But once the election is over, the data generally improves. Consider the average returns over this same period:
• 3 months after the mid-term elections (Nov. 1-Jan. 31): 7.3%.
• 6 months after the mid-term election (November 1-April 20): 15.1%
• 12 months after midterm (Nov 1-Oct 31): 16.3%.
While trends like these can provide valuable insight, it's also important to remember that past trends are no guarantee of future market behavior. However, if you're looking for a silver lining in a city center, the data trends after the last midterm elections are encouraging.
In November we will see if this is true.
David Jackson, MBA, CFP®, C(K)P™, is the Managing Partner of Southern Springs Capital Group. For more information about Southern Springs Capital Group, visit www.southernspringscapital.com. Our offices are located at 2555 Meridian Boulevard in Franklin. We can be reached at 615-905-4585.
All opinions are those of Southern Springs Capital Group and not necessarily those of RJFS or Raymond James. The information contained in this report does not purport to be a complete description of the securities, markets or developments referred to herein. There can be no assurance that the trends mentioned will continue or that the predictions will occur. The information has been obtained from sources believed to be reliable, but Raymond James does not warrant that the above information is accurate or complete. Any information is not a complete summary or statement of all available data necessary to make an investment decision and does not constitute a recommendation. Investing involves risk and you can make a profit or loss regardless of the strategy you choose. Past performance does not represent future results. Diversification and asset allocation do not guarantee a profit and do not protect against a loss.
The S&P 500 is an unmanaged index of 500 widely held stocks that is generally considered representative of the US stock market. The Dow Jones Industrial Average (DJIA), commonly referred to as "The Dow", is an index representing 30 company stocks managed and reviewed by the editors of The Wall Street Journal. Keep in mind that individuals cannot invest directly in an index and the performance of the index does not include transaction costs or other fees, which will affect the actual performance of the investment. The results of individual investors will vary. Future investment performance cannot be guaranteed, investment returns will fluctuate with market conditions.